If you're having trouble making rent payments as a result of the coronavirus pandemic, you are not alone. There are steps renters can take, as well as many significant protections from eviction that apply in certain situations.

The Coronavirus Aid, Relief, and Economic Security (CARES) Act provides certain protections from eviction and late fees due to nonpayment of rent for most tenants if you qualify. Many state and local governments have stopped evictions because of the coronavirus pandemic. The details of how renters are protected, and for how long, depending on where you live.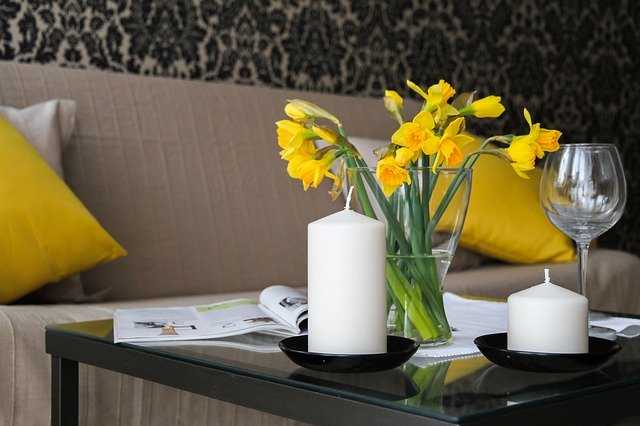 You may be protected from eviction if any one of the following Apply:
You receive federal rental assistance or
live in federally subsidized housing or
your landlord has a federally-backed mortgage.
The CARES Act protections apply to you if:
1. You receive rental assistance from a voucher or grant program – This includes:
Section 8 housing choice voucher program
Rural housing voucher program
McKinney-Vento homeless assistance grants
Housing Opportunities for Persons with AIDS (HOPWA)
Rural Development Vouchers
2. You or your landlord receive assistance through federally subsidized housing programs –
This includes:
Public housing
Section 8 project-based housing
Section 8 Moderate Rehabilitation
Section 202 housing for the elderly
Section 811 housing for people with disabilities
Section 236 or 538 multifamily rental housing
Below Market Interest Rate (BMIR) housing
Housing Opportunities for Persons with AIDS (HOPWA)
Rural Development multifamily housing programs, grants, or vouchers (Section 516 Farm Labor Housing Grants, Section 542 Rural Development Vouchers, Section 521 Rural Rental Assistance, Section 533 Housing Preservation grants)
Low-Income Housing Tax Credit Program (LIHTC)
TO FIND OUT MORE INFORMATION
To find out what type of rental assistance you have OR
To find out what type of housing you're in:
Contact HUD at (800) 955-2232, 9:00 a.m. – 5:00 p.m. E.S.T., Monday through Friday.
3. Your rental home or apartment building has a federally backed mortgage -This includes:
FHA, VA, HUD, and USDA mortgages.
It also includes mortgage loans backed by Fannie Mae and Freddie Mac.
If you live in a building with 5 or more units:
If you are renting in a property with four or fewer units, your landlord can also check with Freddie Mac, Fannie Mae, VA , to find out if their property is covered.
ADDITIONAL PROTECTIONS IF YOUR LANDLORD IS GETTING MORTGAGE RELIEF
The CARES Act gives landlords of certain multifamily properties the right to temporary relief from making mortgage payments (forbearance) if they have a federally-backed mortgage. You may not know if your landlord is getting this relief unless you talk with them or do further investigation. If they are getting relief with respect to certain multifamily mortgage payments, then you may be protected from eviction for a longer period of time.
During this relief period, your landlord cannot:
Evict you or start an eviction solely for nonpayment of rent or other fees or charges
Charge you any late fees or penalties for late payments of rent
Give you a 30-day notice to vacate
These protections last until the National Coronavirus Emergency ends or December 31, 2020, whichever date comes first.