Turn Your Dream Of Business Ownership Into a Reality!!
Your journey into entrepreneurship is uniquely your own. Whether you desire to start a business, to kiss the 9-5 goodbye or out of financial need, allow me to share my knowledge and skills with you one-on-one, in a friendly and supportive environment. You will gain invaluable knowledge and skills to build a successful business you never thought possible.
Catherine Oxley of BOUQ Paper Flowers
Based in Canada, Catherine has over 25 years in the fashion, television and film industry, working with top designers for print and runway, and A-list actors in feature films and television series. The exposure to a plethora of print campaigns and commercials over the years have given her a keen eye for art direction and helped her develop a style and brand that represents her work with signature style.
Catherine's flowers have been prominent in magazine editorials, fashion creatives, and retail events. She appeared on Canada's top morning show, Cityline with Tracy Moore, where she presented exotic paper flower reproductions for special events. Her work also appears in 'The Hottest Wedding Trends for 2020: Sustainable Florals' guide published by Wedding Bells magazine.
"With my guidance, your artistic creativity will blossom from a first foundation of accurate realism, ensuring we work from the original basis of the beauty we found so alluring. From there, your journey is your own".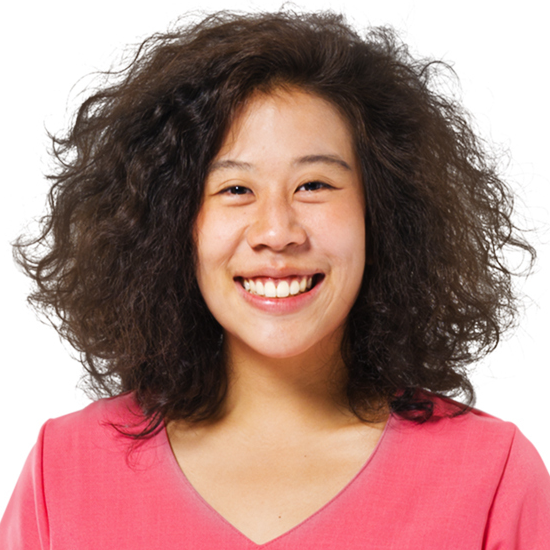 Let's get to know one another! Please complete the following so that I may prepare for our session together
Frequently Asked Questions
What should I expect for my coaching session?
Your 1 hour coaching session will provide you with solutions tailored to your needs and questions. I can provide you with assistance on your current flower project, and/or demonstrate techniques in colouring, shaping and assembly of paper flowers. Together we will work through your inquiries ensuring you leave our session with an upgraded skill set and the confidence to tackle your next artistic project with ease.
How do I schedule my appointment?
Upon purchasing coaching, you'll receive a link to book your coaching session online. Appointments run from 10am-3pm EST on Tuesdays, Wednesdays and Fridays. Should you require a weekend appointment, please email info@bouqpaperflowers.com to request your date and time.
How does the meeting take place?
I use the Zoom platform to meet with you online. Once you have purchased your coaching session, you will receive a link to book your preferred date and time. Once confirmed, you will receive an email confirmation with your Zoom link and password to access our session on your selected date and time.
Can I purchase coaching more than once?
Absolutely! If you find yourself in need of coaching more than once, simply purchase again.
Can I get a refund if I'm unhappy with my purchase?
If you are unsatisfied with your coaching, reach out to me to see if your purchase is eligible for a refund. If you are unable to attend your scheduled meeting, you may reschedule for any of the remaining available dates and times. Cancellations of confirmed appointments are non-refundable.