Gnucash Quick Start Tutorials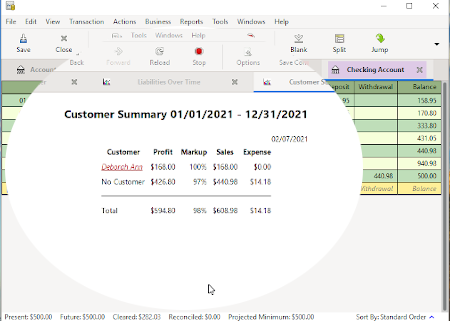 If you've spent enough time working with Intuit's QuickBooks or just tired of the expense and other solutions are either too expensive, too convoluted, or simply don't work. 
GnuCash free accounting software is a great alternative to commercial brand accounting software packages. It is an excellent option for startups and small businesses with limited budgets! Gnucash can keep track of your small business income and expenses which is the foundation of any good accounting system.