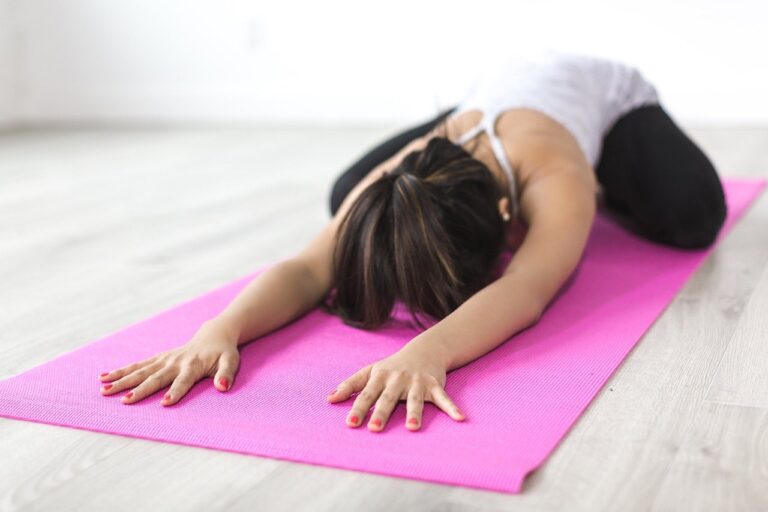 DIY Guide to Business Startup and Bookkeeping on a shoestring budget
It time to get up, and get busy, turning your dream of business ownership into a realty! Whether you desire to start a business online or offline, the Internet has opened up the door to a world of possibilities!
The only Limitation is your Imagination!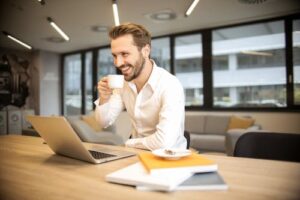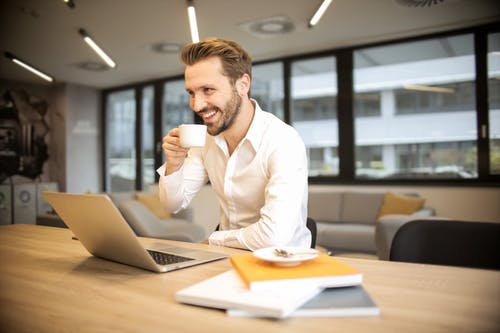 What better place to start a business right now than online? The Internet offers anyone and everyone, the same opportunity to start a low-cost, highly profitable business online on only a shoestring budget!. The only limitation is your imagination! Do …
Read More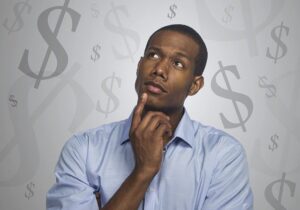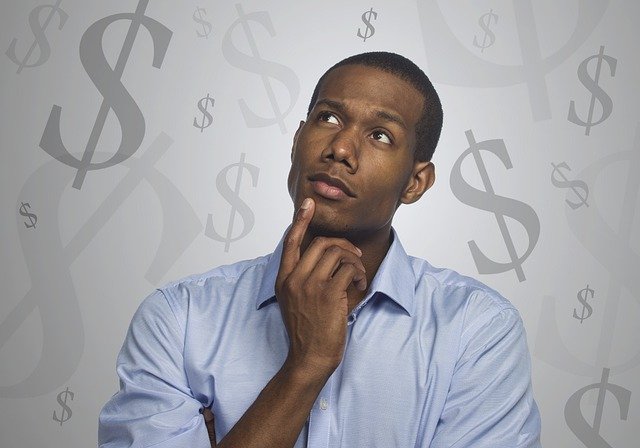 The Internet is filled with millions of websites and almost any business idea you could think of. Some Internet business types are so common that the market is saturated and the competition is plentiful. To be successful you have to …
Read More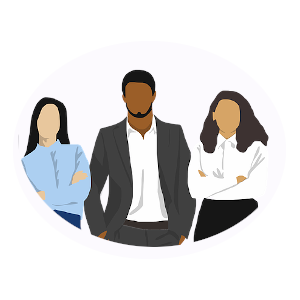 One of my pet peeves is I love to help ordinary people turn their dream of
business ownership into a reality!  Just the fact that you desire to become an entrepreneur speaks volumes about you!
When I started my first online business way back in 2003  I started with little money  and even  less knowledge, yet almost overnight  my online business  turned into a full time  career.   

Now I spend my time giving newbies like you the support you need to cut through the chase of the Internet and get to the point! Whether your goal is to become debt free, or leave the 9 to 5, I want to help. Let me be the person to guide you along your journey.