A DIY Guide To Small Business  On A Shoestring Budget…
Are You Tired of Spending Time and Money On Small Business Bookkeeping ?
Learn how to manage your small business finances quickly and easily with free accounting software..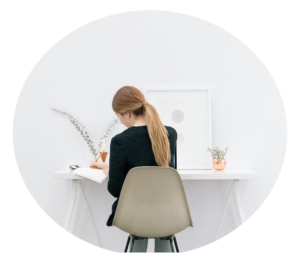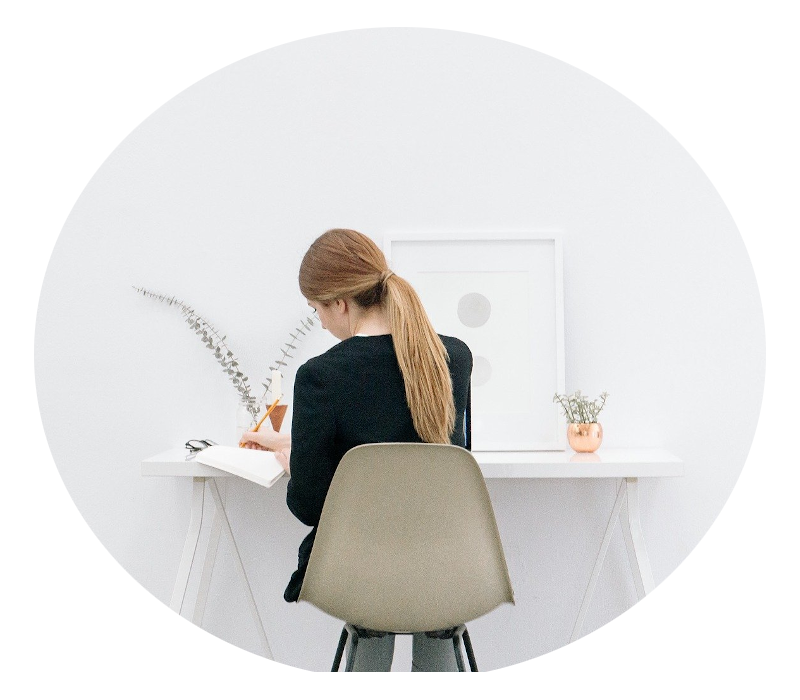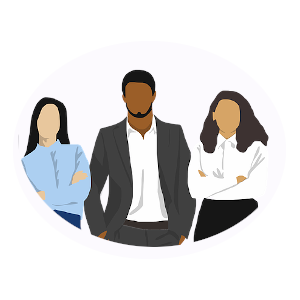 One of my pet peeves is I love to help ordinary people turn their dream of
business ownership into a reality! When I started my first online business way back in 2003  I started with little money  and even  less knowledge, yet almost overnight
 my online business  turned into a full time  career.   

Now I spend my time giving newbies like you the support you need to cut through the chase of the Internet and get to the point! Whether your goal is to become debt free, or leave the 9 to 5, I want to help. Let me be the person to guide you along your journey.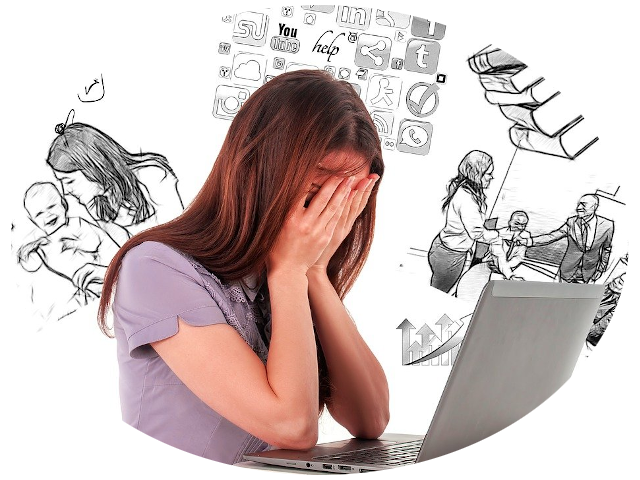 No Stress Bookkeeping With
Free DIY GnuCash Quick Start Tutorials
Starting and running a business is a business in itself and it can be overwhelming. You're busy trying to perfect your craft or trade, and keep your customers happy and returning. Small Business Bookkeeping can take valuable time away from your business. And unless you're experienced in accounting principles, bookkeeping can be a challenging task. Let me help you take the stress out of bookkeeping with my Gnucash free accounting software quick start tutorials..