DIY Guide to Starting a Business On a Shoestring Budget!
Small Business Bookkeeping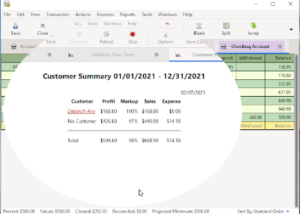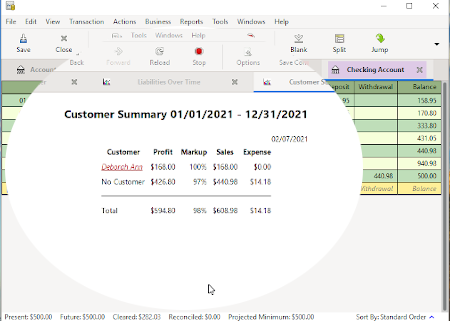 Manage Your Small Business
Bookkeeping With Free GnuCash Accounting Software..
Manage your small business with ease with free GnuCash accounting software! It is powerful and versatile enough to keep track of all your financial information, from the simple to the very complex, yet easy to use.