A DIY Guide To Small Business Ideas and Bookkeeping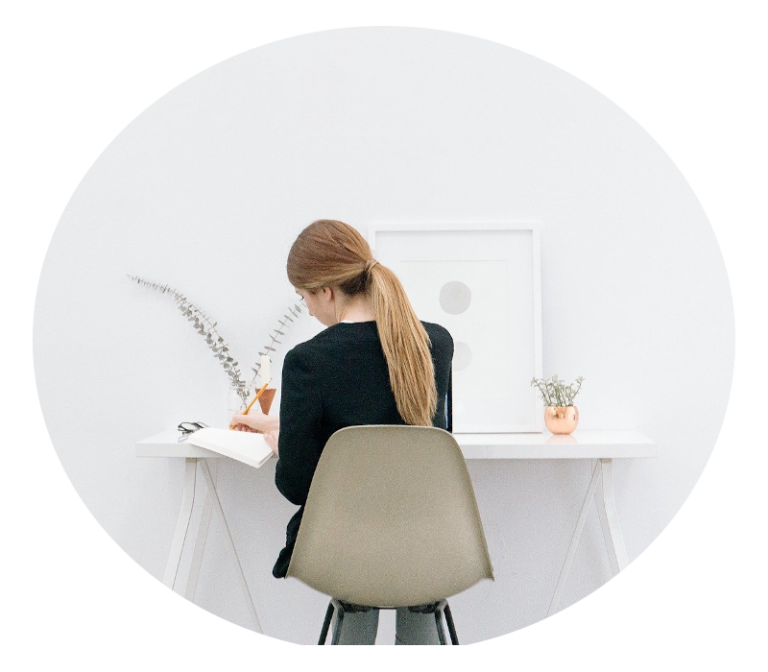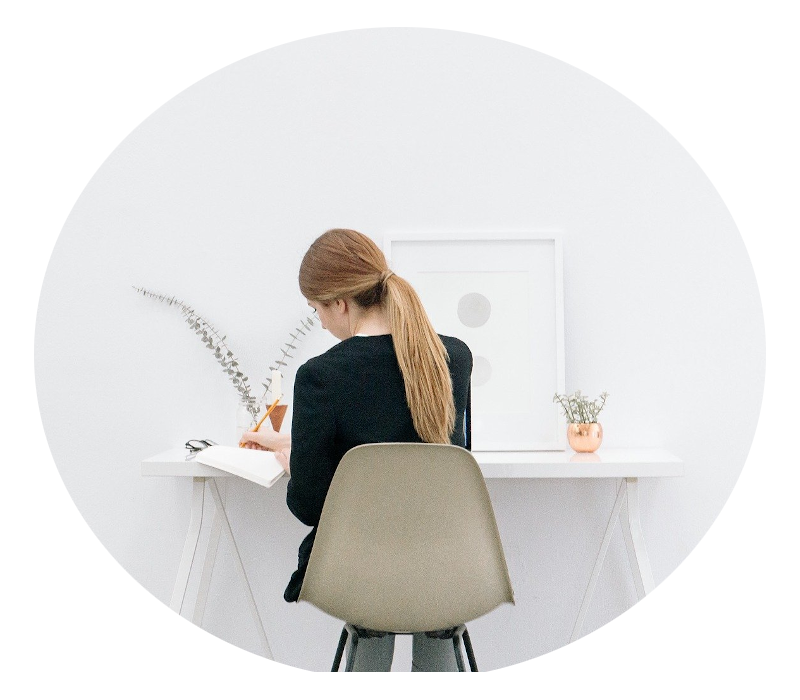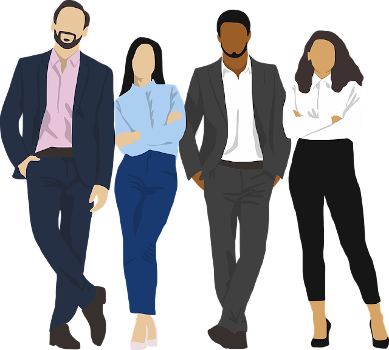 One of my pet peeves is I love to help ordinary people turn their dream of business ownership into a reality! For over 15 years I have been researching and helping others build businesses online.
I started a business online with little money and even less knowledge, I can honestly say I have made money far beyond my wildest dreams. Almost overnight my online business turned into a full time career.
I attribute my success to learning early on how to utilize free tools to set up a web presence on the Internet, and the SEO skills I needed to have my site rank high on major search engines.
Now I spend my time giving newbies like you the support you need to cut through the chase of the Internet and get to the point, making and saving money! Whether your goal is to become debt free, or leave the 9 to 5, I want
to help. Let me be the person to guide you along your journey.