DIY Beginners GUIDE TO starting and managing a small business on only a shoestring budget!
I've designed a step by step plan and links to free resources to give you the knowledge you need to confidently understand how to start, manage and/or market a small business online, working with a limited budget! The only limitation will be your imagination!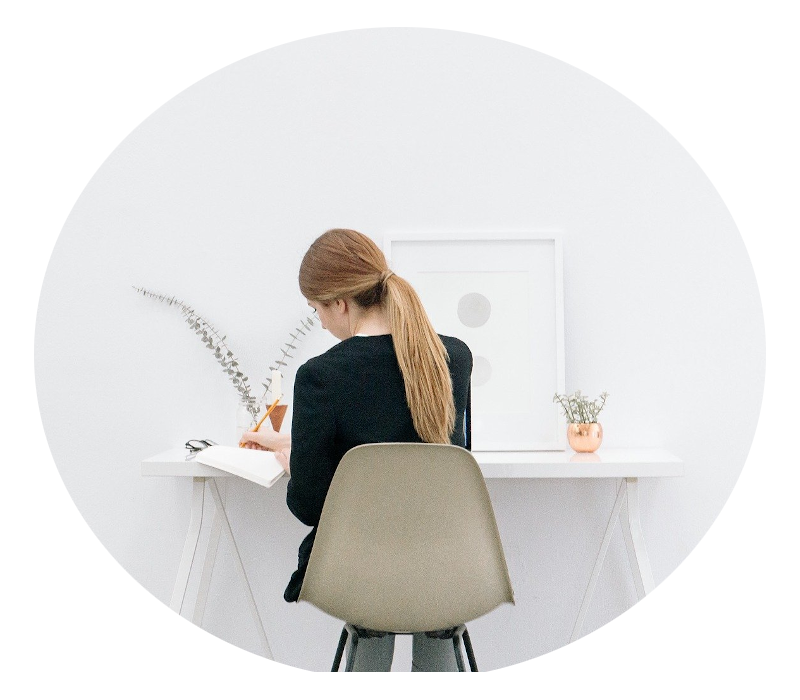 Free GnuCash Accounting Software
Quick Start Tutorials
No matter what type of business you start, small business bookkeeping will always be a 
priority! You can't ignore it , it is the law!  GnuCash is a great alternative to commercial accounting software packages. GnuCash business features are impressive for a free product!