The very first step in your Internet marketing strategy should begin with SEO ( search engine optimization). Search engines are what are used by millions of people searching for information on the Internet. Even with all the competition for high rankings on the Internet, It is still possible to achieve high ranking placement on search engine results listing for your website or any one of the pages on your site. Now there are a lot of different things involved in high-ranking placement on search engine results listing. And it begins with SEO.
What is SEO?
SEO is a methodology of strategies, techniques, and tactics used to increase the number of visitors to a website by obtaining a high-ranking placement in the search engine results page listings. Which can produce hundreds of thousands of potential customers daily, visiting your website, and the ability to make money beyond your expectations!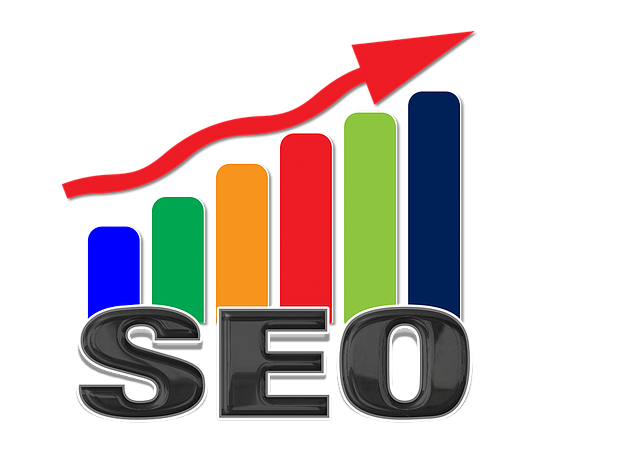 What is a Search Engine?
Search engines are what people use to search for information on the Internet. Google is a search engine considered to be one of the top search engines of all time. A search engine is a site set up to accept website listings and is used by Internet users to find specific websites including your website on the Internet.
Optimizing your web pages for the search engines can produce amazing results! And, it costs you nothing but time. The time you spend on SEO (search engine optimization ) will be well worth it! For a website to be successful you need massive traffic to your site, SEO is the way to go.
Create Search Engine Friendly Web Pages
Search engines, for the most part, rely on automated software agents called spiders, crawlers, robots, and bots. These bots are the seekers of content on the Internet, and from within individual web pages. These tools are key parts of how search engines operate.
It is a waste of time to tell all the search engines about your great new site, if when the search engine bot arrives to index it, the database finds it isn't search-engine friendly. Your objective should be to create search-engine-friendly Web Pages that consist of relevant content, keywords, and key phrases, focused on the theme of your website.
Keywords and Key Phrases:
A keyword is a word that forms all or part of a search engine query—it is the word or phrase that Internet users type in a search box when they are seeking information on the Internet. It is not impossible to get high rankings based on keywords alone but Instead, you need to think about key phrases. The easiest way to determine your keywords and key phrases is to ask yourself the question"what would you enter into the search engine, search bar if you were trying to find your product, service, or information you are offering?" Ask family and friends to get their perspectives.

Long-Tail keywords
As you do your keyword research, you'll notice that while a handful of keywords get typed in thousands and thousands of times every day, there are a whole lot more that don't get typed in nearly as often. These are probably more descriptive keywords or less common variations but the important thing to note is that these are known as long-tail keywords.
Long-tail keywords in SEO are incredibly useful. Long-tail keywords are keywords or key phrases that are more specific – and usually longer – than more commonly searched for keywords. Long-tail keywords get less search traffic, but will usually have a higher conversion value, as they are more specific. They are less competitive keywords that tend to be extremely relevant to your business objectives. Long-tail keywords may not have a lot of search volume on each term, but they each do have some search volume, which is important.

The important part, you might be able to find hundreds or thousands of these long-tail keywords that together have the potential to get you more traffic than ranking for a more competitive keyword would have from the start. Long-tail keywords are used to target very specific audiences.
For example, people searching for: Women's Handbags. Long-tail keywords are those three, four, or five-word phrases that are likely terms customers use to find information on your product, topic, or initiative. Whereas overall the competitive keyword might be women's handbags a less competitive keyword would be more specific, know as Long-tail keywords such as specific details about the product. For example Women's Black Handbags or Women's strapless handbags etc.
Optimizing Your Pages
Once you identify the keywords and key phrases people are using to search for your particular product, service, or information online it is time for you to optimize your web pages by incorporating the Keyword or keyword phrases into your pages. Keyword or keyword phrases must be carefully selected and placed strategically throughout your web pages to draw users to your content.