The D.I.Y. Guide To Small
Business Bookkeeping on a Budget
Why spend hundreds of dollars on business services you can do yourself?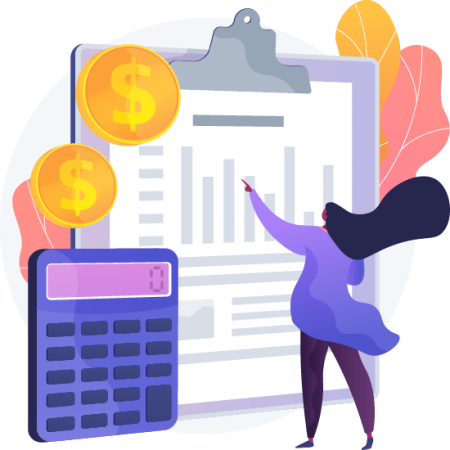 Good Bookkeeping Prepares You For Tax Time
Bookkeeping is the backbone of good business practices. Good bookkeeping allows businesses to understand their profit margins, know how much money is in the bank, and confidently file and save money on their taxes.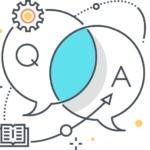 Getting Started In Bookkeeping
Small Business Bookkeeping is just about one of the most important tasks a small business owner will have.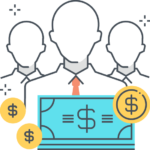 Attention: Online Money Makers
The IRS may be contacting you in 2023, if you made $600 or more from an online source, including  Etsy,  Ebay, Uber etc.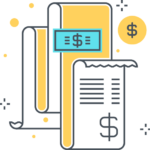 Your Bookkeeping Checklist
Proper record-keeping for small businesses makes the process easier and keeps you compliant with the law.
Manage Your Small Business Bookkeeping
With Ease.. With Free Gnucash Accounting Software
GnuCash is powerful and versatile enough to keep track of all your financial information, from the simple to the very complex, yet easy to use. GnuCash is based on professional accounting principles to ensure balanced books and accurate reports.