Lifestyle blog DIY Guide, Articles, How To, And Resources On Managing A Small Business, Outreach Ministry or Nonprofit Organization...On Only a Shoestring Budget! Happiness does not come from doing easy work but from the afterglow of satisfaction that comes after the achievement of a difficult task that demanded our best." – Theodore Isaac Rubin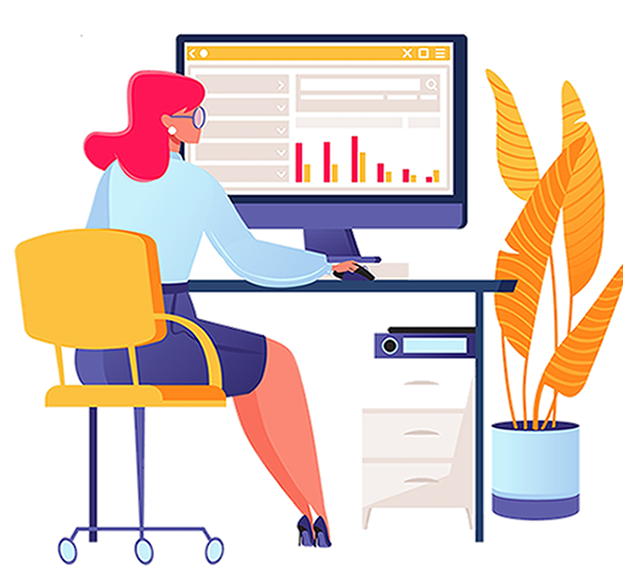 Once you decide to take that journey into entrepreneurship you inherit a new family member..
Learn about the different free resources you can use to build your online business and  save thousands of dollars each year .
Learn about the different types of small businesses you can start from the comfort home of your home.
Small business bookkeeping is a must regardless of what type of small business you own!  It is the Law you can't ignore it !!
Add Your Heading Text Here