DIY Guide to Bookkeeping And Small Business On A Shoestring Budget!
It time to get up, and get busy, turning your dream of business ownership into a realty! In this day and time there are unlimited  money making possibilities! Many you can start on only a shoestring budget! The only Limitation is your Imagination!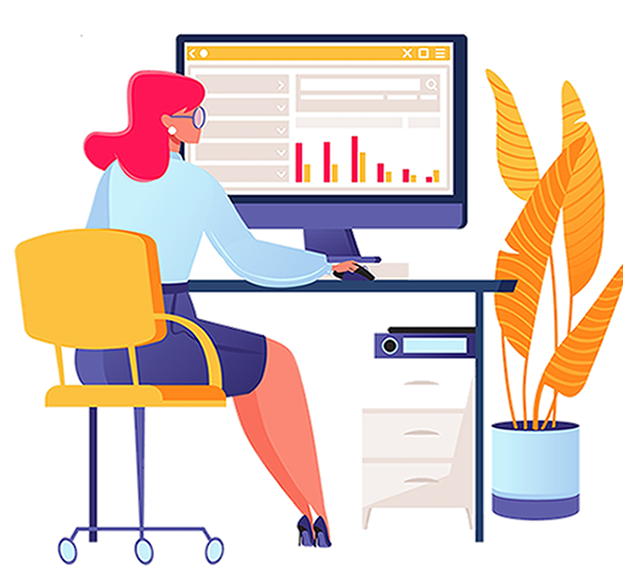 Once you decide to take that journey into entrepreneurship you inherit a new family member..
Learn about the different free resources you can use to build your online business and  save thousands of dollars each year .
Learn about the different types of small businesses you can start from the comfort home of your home.
Small business bookkeeping is a must regardless of what type of small business you own!  It is the Law you can't ignore it !!