Welcome: To thebusybeepost.com
A DIY Internet Guide And Resource
Designed To Empower Women
In Business
Saving You Time And Money!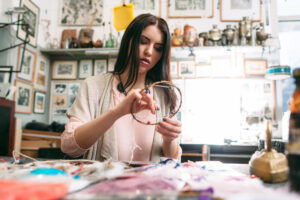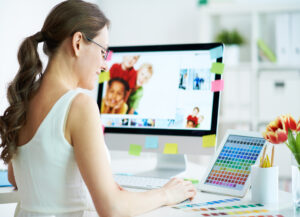 Starting a Business can be exciting and rewarding, but it can  also come with a lot of responsibility!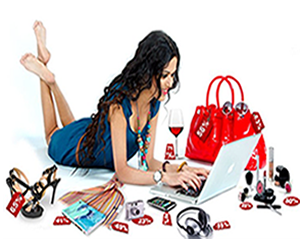 Setting up a high profitable  potential web business on the Internet, can be done only a shoestring budget!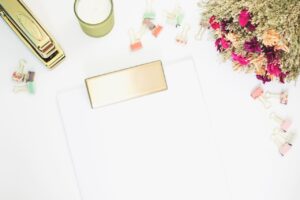 Internet marketing is a must for  Internet entrepreneurs! Learn low cost ways to drive traffic to your website.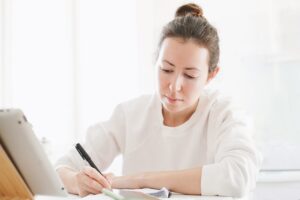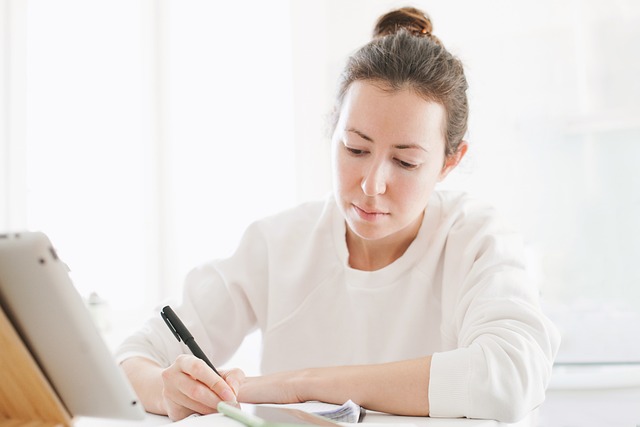 Good record-keeping is a must! It makes business reporting easier and keeps you compliant with the law.