Small Business Bookkeeping
Is Your Legal Responsibility!
Small Business Bookkeeping is just about one of the most important responsibilities a small business owner will have. If you are making money from self-employment full or part-time you are considered a small business owner and the success of your business depends on creating and maintaining an effective record-keeping system. It does not matter if your business is a sole proprietorship, partnership, or corporation.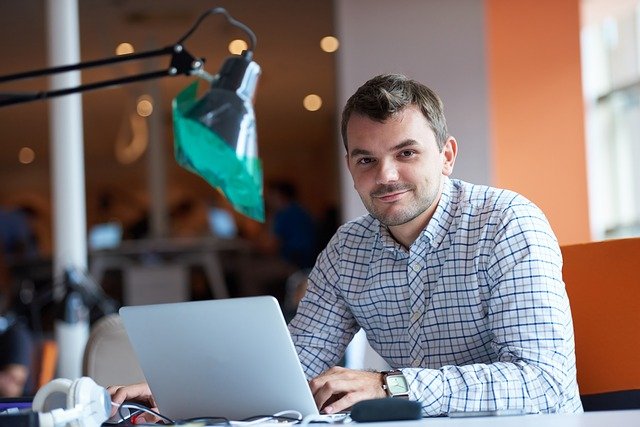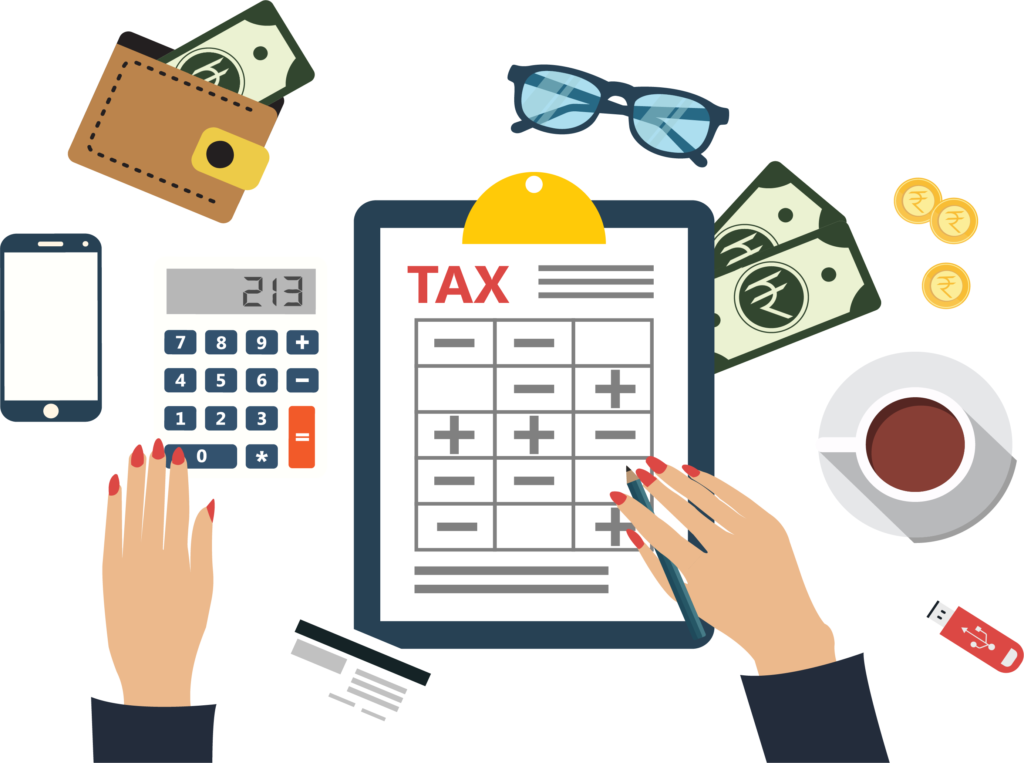 Manage Your Small Business
Bookkeeping With Free Accounting Software..
Manage your small business with ease with free GnuCash accounting software! It is powerful and versatile enough to keep track of all your financial information, from the simple to the very complex, yet easy to use. 
As with all of my articles, our accounting articles are for informational purposes only. You should speak with your accountant for advice tailored to your business.