Small Business Bookkeeping
Is Your Legal Responsibility!
Small business owners, Gig workers and Freelances typically enjoy their work more than they enjoy keeping track of their business records. However, Bookkeeping is the backbone of good business practices. Good bookkeeping allows businesses to understand their profit margins, know how much money is in the bank, and confidently file their taxes.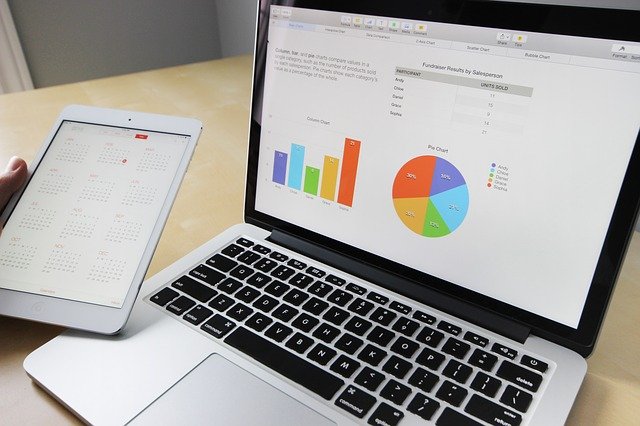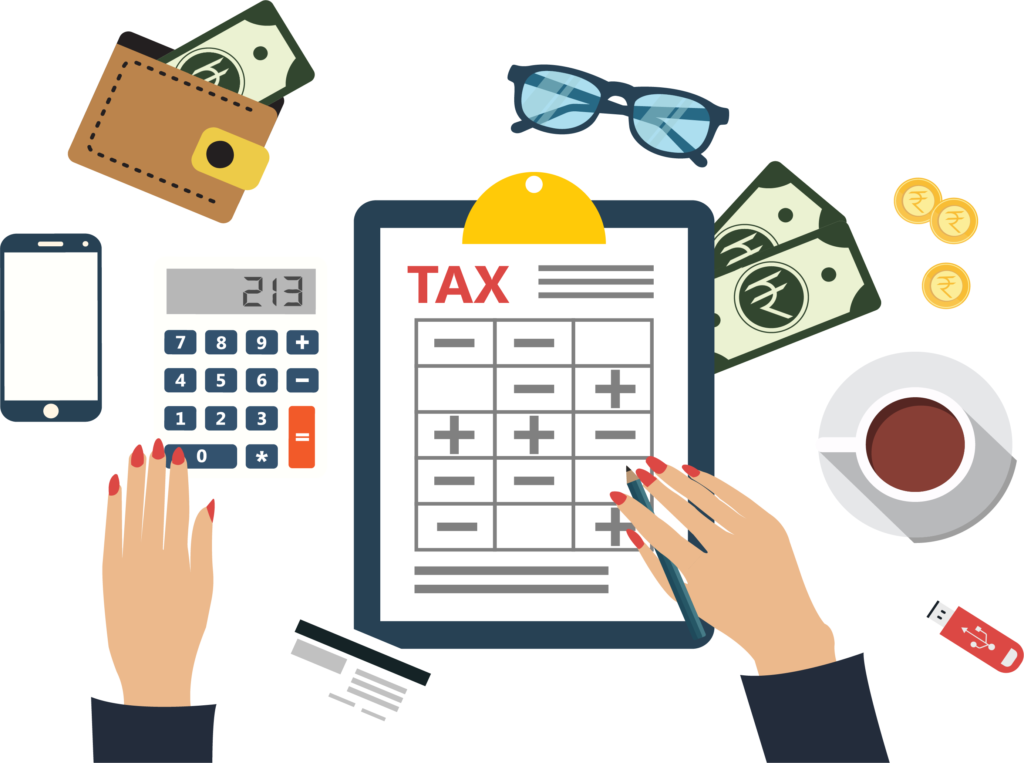 Manage Your Small Business
Bookkeeping With Free Accounting Software..
Manag your small business with ease with free GnuCash accountinge software! It is powerful and versatile enough to keep track of all your financial information, from the simple to the very complex, yet easy to use. 
As with all of my articles, our accounting articles are for informational purposes only. You should speak with your accountant for advice tailored to your business.