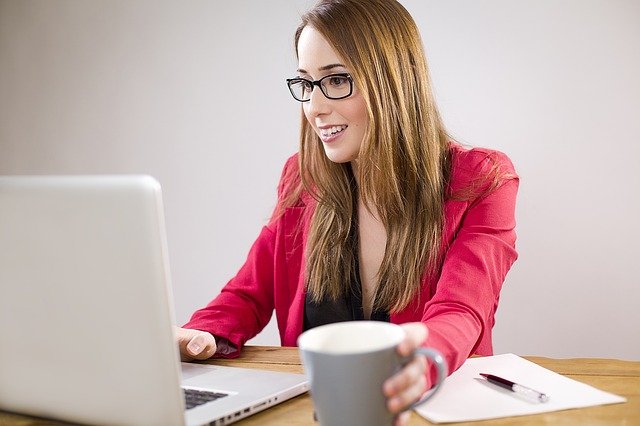 A DIY Guide to Bookkeeping
Small business bookkeeping is the law. For tax purposes, you are required to keep good accounting records. Most importantly, the record-keeping system you use must be suited to your particular business needs.
Free GnuCash Accounting Software
Quick Start Tutorials
GnuCash is designed especially for the small- to midsized-business owner who needs an accounting system that's not only easy to use, but also easy on the budget!