GnuCash Free Accounting Software
GnuCash business features are impressive for a free product!  It is designed especially for the small- to midsized-business owner who needs an accounting system that's not only easy to use, but also easy on the budget!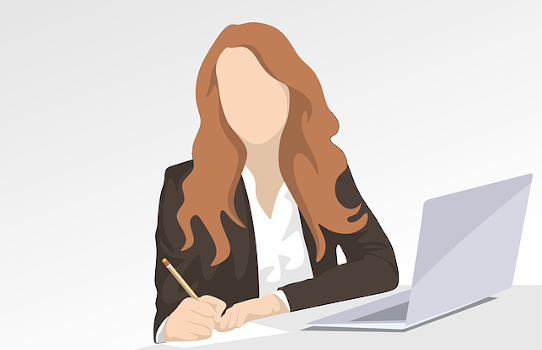 GnuCash is great alternative to commercial accounting software packages, for small businesses and freelancers of all kinds…
And Best of all it's FREE! 
Manage Your Small Business
With Ease..
GnuCash is powerful and versatile enough to keep track of all your financial information, from the simple to the very complex, yet easy to use. GnuCash is  based on professional accounting principles to ensure balanced books and accurate reports.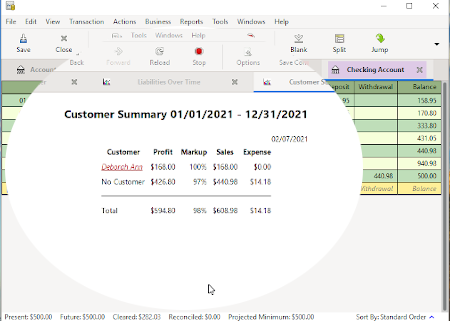 No Fancy Bells or Whistles Yet GnuCash Gets the Job done!
GnuCash Offers Professional Small Business Features Including:
Business Support
GnuCash has many features to support the needs of the business accounting community.
Accounts Receivable/Payable: GnuCash has an integrated Accounts Receivable and Accounts Payable system.

Track Customers and Vendors

Invoicing and Bill Payment

Use different Tax and Billing Terms used in a small business

Budgeting

Track Employee Payroll

Depreciation: GnuCash can track depreciation of capital assets.

Mortgage and Loan Repayment Assistant: Used to set up a variable payment loan scheduled transaction.
Import Transactions
Schedule Transactions
Reconciliation
Reports:
International Support
GnuCash Quick Start Video Tutorials
The GnuCash quick start tutorials are designed with the absolute newbie in mind! Learn the basic steps of using free and easy-to-use GnuCash accounting software. The tutorials will give you a basic understanding of how Gnucash works to keep track of your income and expenses which is the foundation of any good accounting system.
GnuCash Free Accounting Software for Etsy Sellers..
Starting and running a business is a business in itself and it can be overwhelming. You're busy trying to perfect your craft or trade, and keep your customers happy and returning. Small Business Bookkeeping can take valuable time away from your business. And unless you're experienced in accounting principles, bookkeeping can be a challenging task.