Financial Literacy equips us with the knowledge and skills we need to manage money effectively. The most successful entrepreneurs know how to manage their money both on a business and personal side. Knowing how to manage your money can make a big difference in your financial assets. Financial literacy helps individuals to make informed and effective decisions with all of their financial resources including but not limited to managing personal finance, money and investing.
Money Smart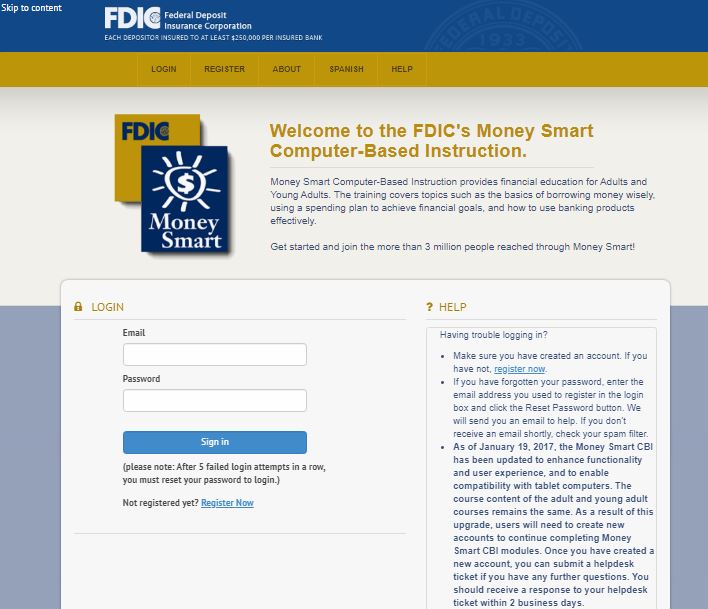 Money Smart Computer-Based Instruction provides financial education for Adults and Young Adults. The training covers topics such as the basics of borrowing money wisely, using a spending plan to achieve financial goals, and how to use banking products effectively. The Money Smart Computer-Based Instruction consists of interactive modules that offer instruction to help people make informed financial decisions and take charge of their finances.

Beginners Guide to Investing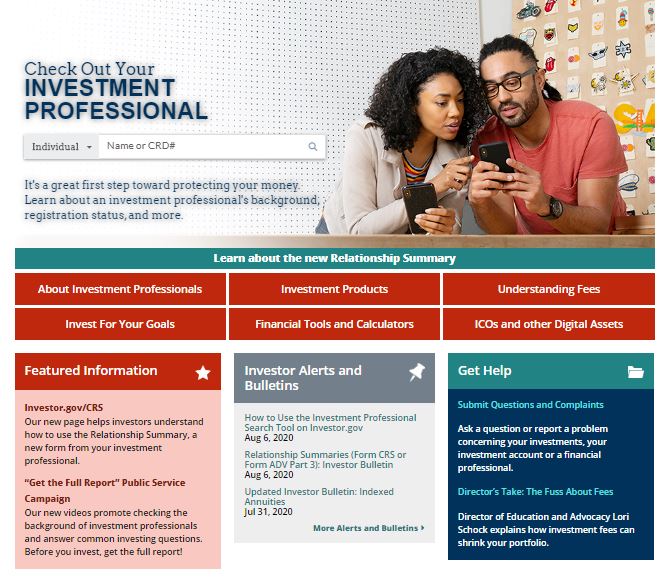 A great investor can money beyond their expectations! Investor.gov offers a beginner's guide to investing. The site is filled with helpful resources. If you want to pay for retirement, college, or a home, investing may be the way to go. Before you invest, educate yourself so that you don't fall victim to fraud or lose a substantial amount of money. Investor.gov is your online resource to help you make sound investment decisions and avoid fraud. … The Office handles investment-related complaints and questions from tens of thousands of individual investors and others every year.