GnuCash Free Accounting Software
 GnuCash free accounting software is a great alternative to commercial brand accounting software packages. GnuCash business features are impressive for a free product! GnuCash is designed especially for the small- to midsized-business owner. It is an excellent option for startups and small businesses with limited budgets!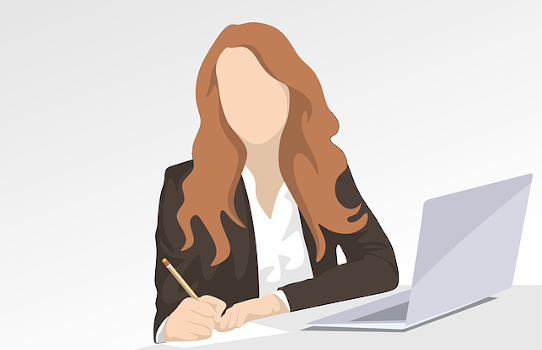 Manage Your Small Business
With Ease..
GnuCash is powerful and versatile enough to keep track of all your financial information, from the simple to the very complex, yet easy to use. GnuCash is based on professional accounting principles to ensure balanced books and accurate reports.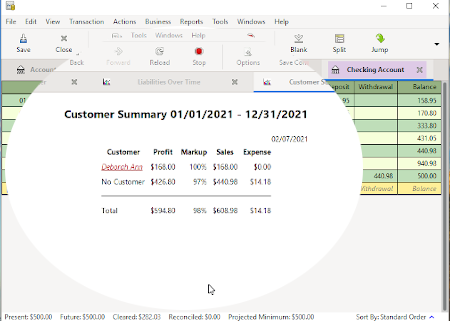 FREE GnuCash Quick Start Video Tutorials
 GnuCash is a free accounting software you can use for your bookkeeping needs and save a bundle.. The tutorials will give you a basic understanding of how Gnucash works to keep track of your income and expenses which is the foundation of any good accounting system.