Help for Americans with disabilities to find part-time, home-based work. There is no charge for services for people with disabilities. The organization matches job seekers with employers in customer service, technical support, sales and medical transcription.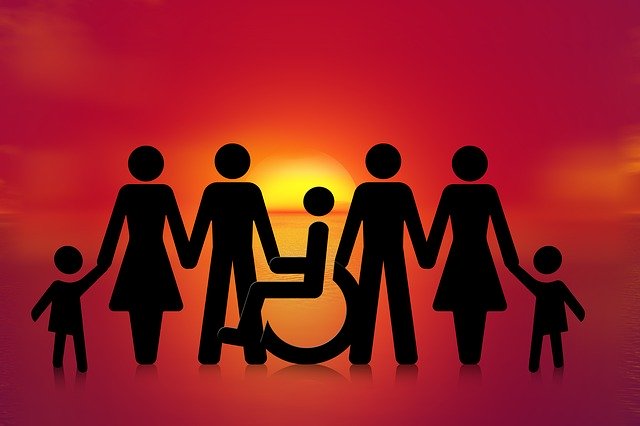 NTI@Home has provided trained work-at-home employees both to the largest U.S. government agencies and Fortune 500 companies, and to smaller businesses who want to outsource customer service and technical support operations in order to reduce costs. In particular.
Who should apply?
If you're an American who is disabled and would like to work from home, you may qualify for an online job in customer service, technical support, quality control, or many other types of work.
Apply now
According to NTI New job openings are arriving all the time. You must Apply to be a part of NTI's database of pre-screened, pre-qualified applicants. They follow up to identify what jobs you're interested in and try to match you with a suitable work-at-home opportunity.