DIY Resource Guide
Business Startup and Bookkeeping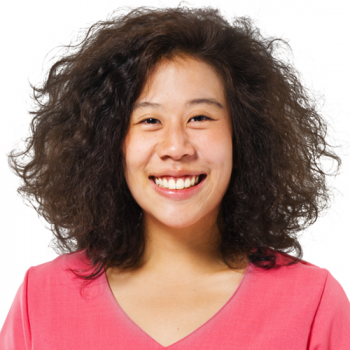 Starting a business can be exciting and financially rewarding, but it can also be very challenging! And you can also waste a lot of value time and money, if you are not sure what you are doing!
1. Plan
"A Man Can Work From Sun To Sun But A Women's Work Is Never Done" Jean Little
Some of the struggles women who desire to start a business of their very own can encounter, are balancing responsibilities of household and children, limited time to learn everything needed to be successful in their business endeavor and lack of funding. The Busy Bee Post is a business accelerator providing guidance and resources to help aspiring women entrepreneurs to turn their dream of business ownership into a realty quickly and easily!
2. Launch
3. Market