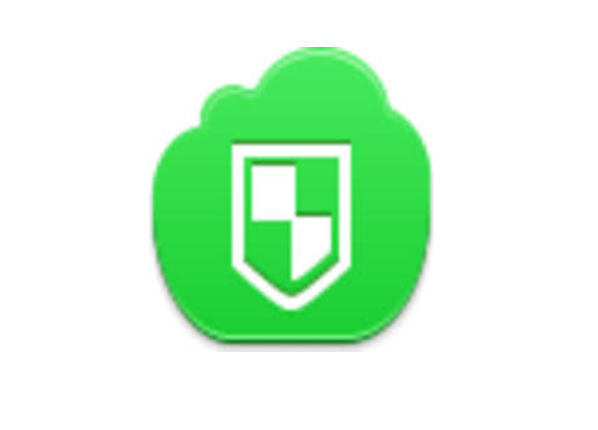 Microsoft's built-in Windows Defender protects Windows consumers from most malware, spyware, and viruses. There are a few free good virus protection programs available online. The free one I like to use is AVG. AVG AntiVirus FREE is super lightweight software that won't affect your PC's performance or speed.
AVG AntiVirus free version of the software is a single anti-malware package that lets you protect an UNLIMITED number of Windows and Mac computers, as well as Android phones/tablets, from one easy-to-use dashboard. It's also Zen-enabled, which means you can now extend your protection to your entire family and all their devices.
AVG features most of the common functions available in modern antivirus and Internet security programs, including periodic scans, scans of sent and received emails (including adding footers to the emails indicating this), the ability to repair some virus-infected files, and a quarantine area (virus vault) in which infected files are held.