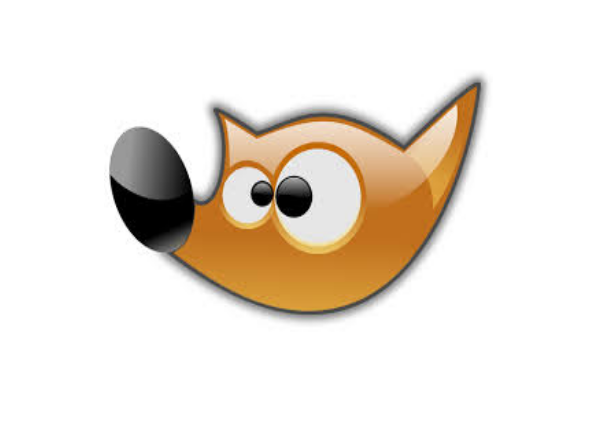 GIMP is a free image retouching and editing tool, very much like Adobe Photoshop. Tools include free‐form drawing, resizing, cropping, photo montages, converting between different image formats
(i.e. from .tiff to .jpg), and more specialized tasks. There are versions for Windows, OS X, and Linux.
It is an extremely capable piece of software with many capabilities. It can be used as a simple paint program, an expert quality photo retouching program, an online batch processing system, a mass production image renderer, an image format converter, and more.
Gimp is expandable and extensible. It is designed to be augmented with plug-ins and extensions to do just about anything. The advanced scripting interface allows everything to be easily scripted, from the simplest task to the most complex image manipulation procedures.
Features And Capabilities
This is only a brief list of Gimp features:
· Full suite of painting tools including brushes, a pencil, an airbrush, cloning, etc.
· Tile-based memory management so image size is limited only by available disk space
· Sub-pixel sampling for all paint tools for high-quality anti-aliasing
· Full Alpha channel support
· Layers and channels
· A procedural database for calling internal Gimp functions from external programs, such as Script-Fu
· Advanced scripting capabilities
· Multiple undo/redo (limited only by disk space)
· Transformation tools including rotate, scale, shear and flip
· File formats supported include GIF, JPEG, PNG, XPM, TIFF, TGA, MPEG, PS, PDF, PCX, BMP and many others
· Load, display, convert and save to many file formats
· Selection tools including rectangle, ellipse, free, fuzzy, bezier and intelligent
· Plug-ins that allow for the easy addition of new file formats and new effect filters
To learn more visit the website …