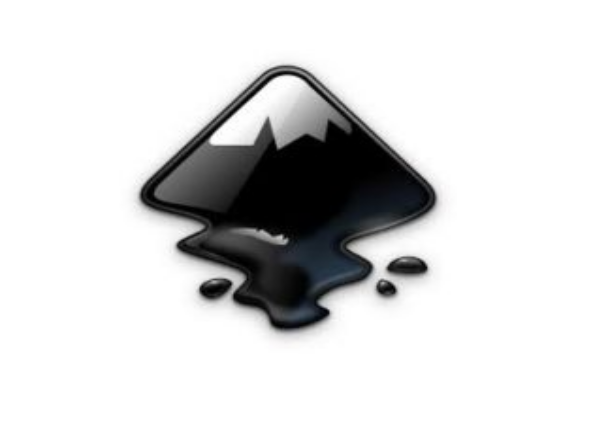 Create banners for websites and blogs with Inkscape and so much more. Inkscape is a free vector graphics editor similar to Adobe Illustrator a widely used vector graphics editing program. Inkscape is powerful enough to compete with Adobe Illustrator in terms of the functionality most users expect from a vector graphics program.
The best thing about Inkscape is its ease of use. If you do a lot of work rendering and drawing in vector, this program will save you much time, even if you are new to digital art programs the learning curve with Inkscape is much easier than that of any Adobe Creative Suite program.
The Inkscape window has a large central drawing area, with several toolbars around the edges. Many dialog boxes, such as the one for setting stroke and fill properties, will open along the right edge of the window. The layout is configurable. For example, toolbars can be hidden, and dialog boxes can be dragged out of the main window to become independent windows.
The default file type of Inkscape is a .svg but, Inkscape can import many file types including:
.ai
.pdf
.dxf
.png
.jpg
.bmp
Inkscape can export several file types including: