DIY Guide to Starting a Business On a Shoestring Budget!
Why starting an Internet business is a great idea.. What better place to start a business right now than online. Read More >>
How to Discover Your Money Making Niche Idea..  The Internet is filled with millions of Internet ideas. Read More >>
Free Small Business Bookkeeping Software
GnuCash is powerful and versatile enough to keep track of all your financial information, from the simple to the very complex, yet easy to use. GnuCash is based on professional accounting principles to ensure balanced books and accurate reports.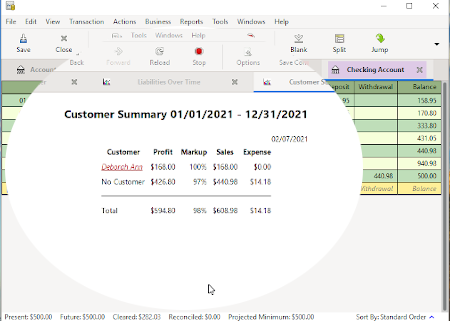 Tips On Starting A Nonprofit Business