Starting your own business can be exciting and very rewarding! Today more than ever it's easy to start a home business, online or offline. Starting a business comes with a lot of responsibility and a new family member, and his name is Uncle Sam. One thing about family, is we try to avoid any family disputes, to do this, you must follow the rules and regulations, which govern starting and running a business. There is no excuse for ignorance of the Law! There are 3 branches of Government you will have to answer to, local, State, and Federal.
1. DECIDE IF IT IS A HOBBY OR BUSINESS?
According to the IRS.. if you are selling goods including online or offering any type of service to the general public with the intention of making a profit, then you are in Business!
2. BUSINESS PLANNING….
The first mistake many people make is they start a business without a plan! The very first step to starting a business begins with planning and vision! I can appreciate the scripture in Proverbs 29:18 which says where there is no vision, the people perish, the same rule applies to starting a business without a vision your business is destined for failure.
A Business Plan is a document that clearly describes your vision, including all the details of your business operations. If you are planning to seek financing for your business then a business plan is a must! And even if you are not planning on applying for a loan, the main purpose of a business plan is to guide the entrepreneur from where he should start and it should focus on the business goals.
3. REGISTER A FICTITIOUS BUSINESS NAME
If you plan to operate your business under a different name other than your own, you may be required to register your trade name with your state or local government. This form of registration is known as "doing business as" (dba) or fictitious name filing. Check with your state office for information on Business Name Registration.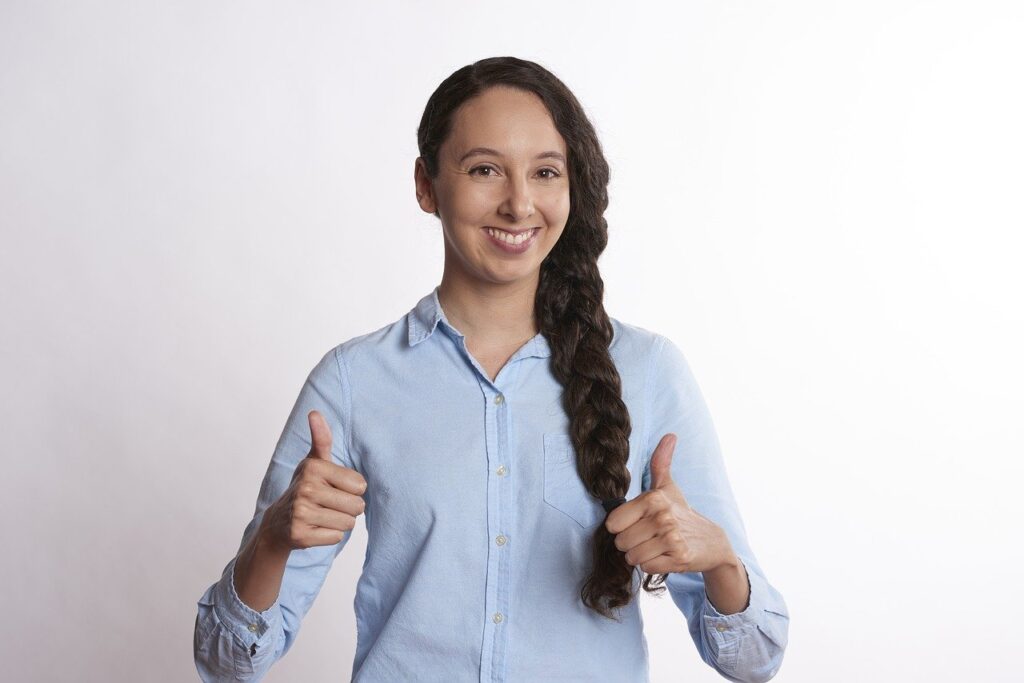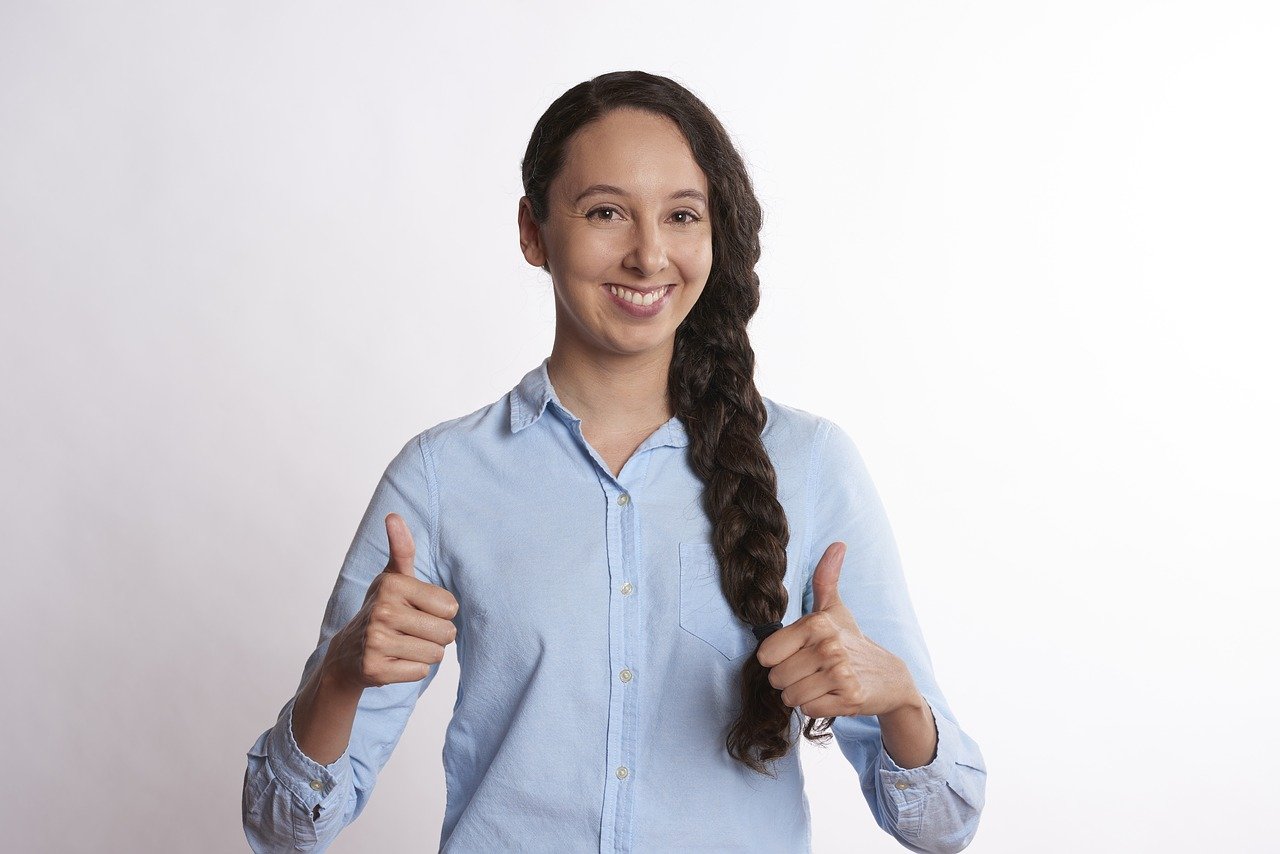 4. DETERMINE IF YOU NEED A EMPLOYER ID?
Determine whether or not you need an Employer Identification Number (or EIN)- generally, if you are going into business for yourself and you are not starting a corporation or non-profit organization etc., and do not employ anyone, you do not need an EIN. Your social security number is your EIN. You will only need an EIN if you answer
"Yes" to any of the following questions.
5. CHOOSE A BUSINESS STRUCTURE
When beginning a business, you must decide what form of business entity to establish. Your form of business determines which income tax return form you have to file. The most common forms of business are sole proprietorship, partnership, corporation, and S corporation.
A sole proprietor is not only one of the common forms of business structure, but it is also one of the easiest types of businesses to form. You are not required to do any kind of special incorporation filing. A sole proprietor is someone who owns an unincorporated business by himself or herself.
A limited liability company (LLC) or corporation helps protect your personal assets in case a lawsuit is brought against your business, for products sold or services rendered. But may require the help of a professional to start. Learn more about the different types of business structures.
6. CHECK WITH YOUR LOCAL ZONING LAWS
Local zoning laws, also called ordinances, establish what business activities can be carried out in a particular municipality. You need to get approval, and any required permits from zoning, before setting up a business in a particular location including your home. Many cities county zoning and planning agencies require all home-based businesses to get a Home Occupation Permit.
7. BUSINESS LICENSE And PERMITS
General Business License
As a business owner, you are normally required to purchase a yearly general business license. Contact your county clerk's office for more information and/ or any other licenses or certificates you may be required to carry based on the type of business you are starting. If you plan to run a home business from a property you are renting you may also be required to get permission from your landlord acknowledging he is aware of the fact that you are starting a home business on his premises.
Sales Tax Permit
If you intend to sell taxable goods or services online or offline, you may be required to collect state and local sales taxes from your customers. It is your responsibility to apply for a sales tax permit if the state where your business will be located charges a sales tax or levies a gross receipt or excise tax on businesses. Check with your State Revenue office for more information
Health and Safety Permits
If you plan to sell food to the general public or to other businesses, a Health Department permit is needed. Permits are normally issued by your county government, an inspection of the business premises may be required. Additional permits you may need are a food handlers permit or certification for food service or food preparation businesses depending on your state. You may also be required to apply for a permit and inspection from the local fire department.
Construction Permit
If you plan to make any construction changes to accommodate your new business venture, check your local government's building and planning department, to see if you need to apply for a construction permit.
Sign Permits
Some Local community ordinances restrict the type, size, or location of signs placed on your property. Check with local city or town zoning board or other local authority.
8. STATE BUSINESS REGISTRATION
Most States if not all, require you to register your business with your State Revenue Agency. State Revenue offices issue a variety of business permits/ licenses depending on the type of business you are starting and the needs of the business.
9. BOOKKEEPING
Setting up a good Bookkeeping system it is a must! Keeping track of your business income and expenses will help you in the long run, to be prepared in case of an IRS audit and it will keep you comp[iant with the law.
10. FILE AND PAY TAXES
Last but not least as a business owner you are required to file and pay small business taxes.